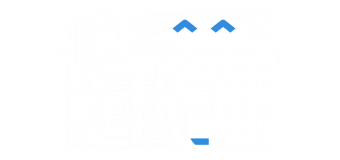 Retreat Yourself to Luxury Living
Welcome to The Retreat at Starkville, where student living reaches an entirely new level!
Mississippi State University Apartments
Discover a wide array of amenities at The Retreat at Starkville. Mississippi State University apartments has never been more appealing thanks to a range of features and perks that far exceed those of typical student apartments. Join your neighbors for an afternoon of socializing at our resort-style pool or spend time outdoors with your furry friends. Get a quality workout at our state-of-the-art fitness facility or participate in a yoga class. And that's just the beginning! Experience a new standard of student living when you make your home at The Retreat, Starkville's best student apartment community!